"We are open to serve our neighborhood in Wheaton."
Convinience Store To Make Your Everyday Convinient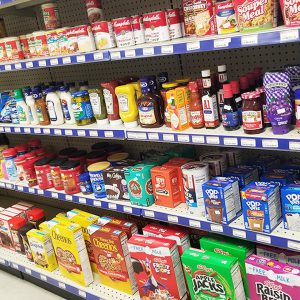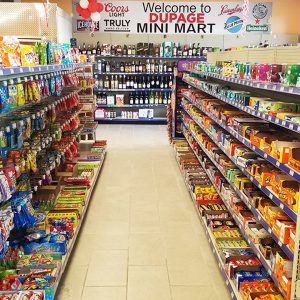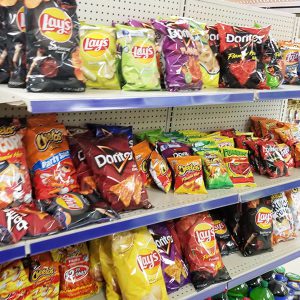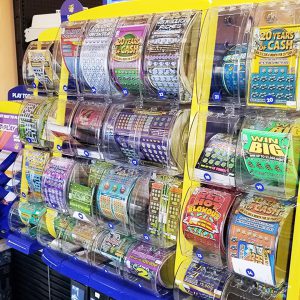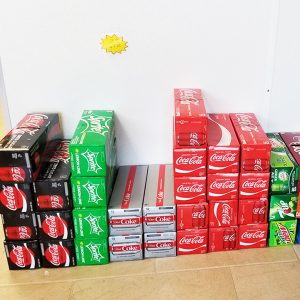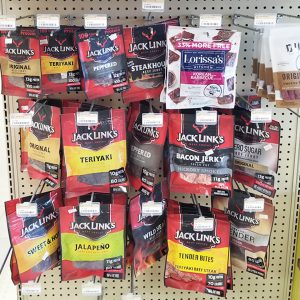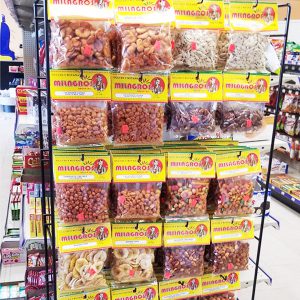 Everything Under One Roof
Grocery, Drinks, Snacks, Medicines, Garage tools, treats, soft toys, ATM, lottery, scratch-off, we have everything your household needs. Visit us to explore more and get free items!
Seasonal sale at the end of the season
Every month lottery event and 10 lucky winner will win free products worth $20.
We have 5 Star Reviews from our customers
Great people & great mini mart. It has been rehabbed which is very refreshing to see! Very accommodating and care about their customers. Great job!
Visit Our Shop For Everyday Needs