"We are open to serve our neighborhood in Wheaton."
DuPage Minimart provides you services of Lotto, Scratch off lottery and ATM. Enjoy your shopping while having some fun on the side.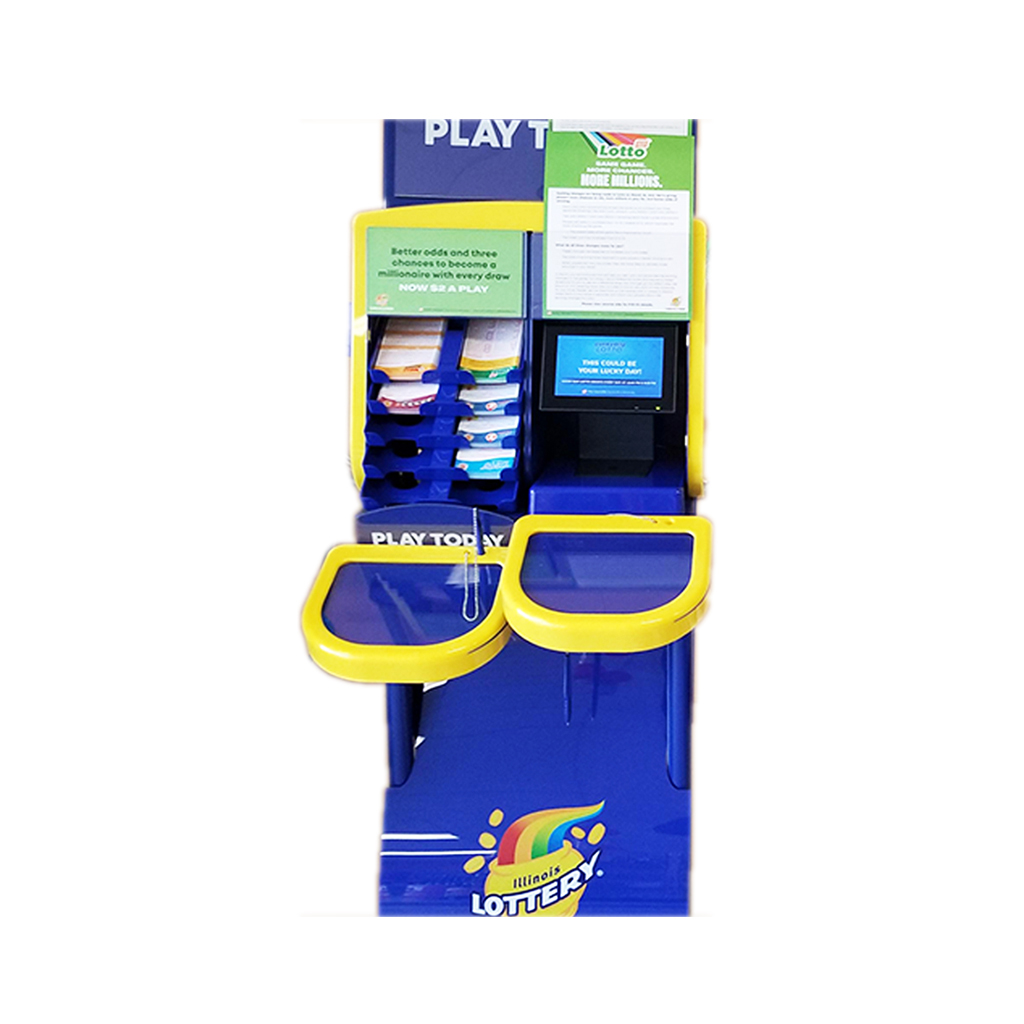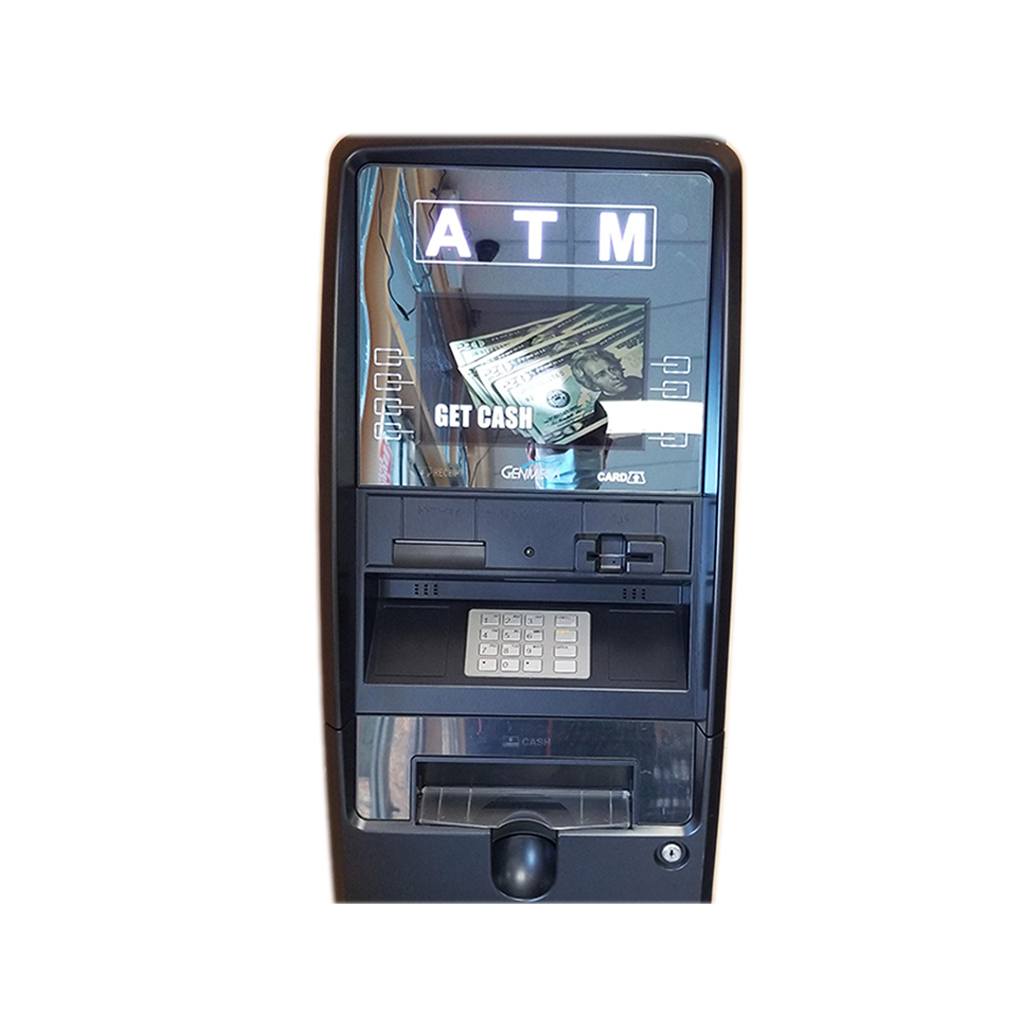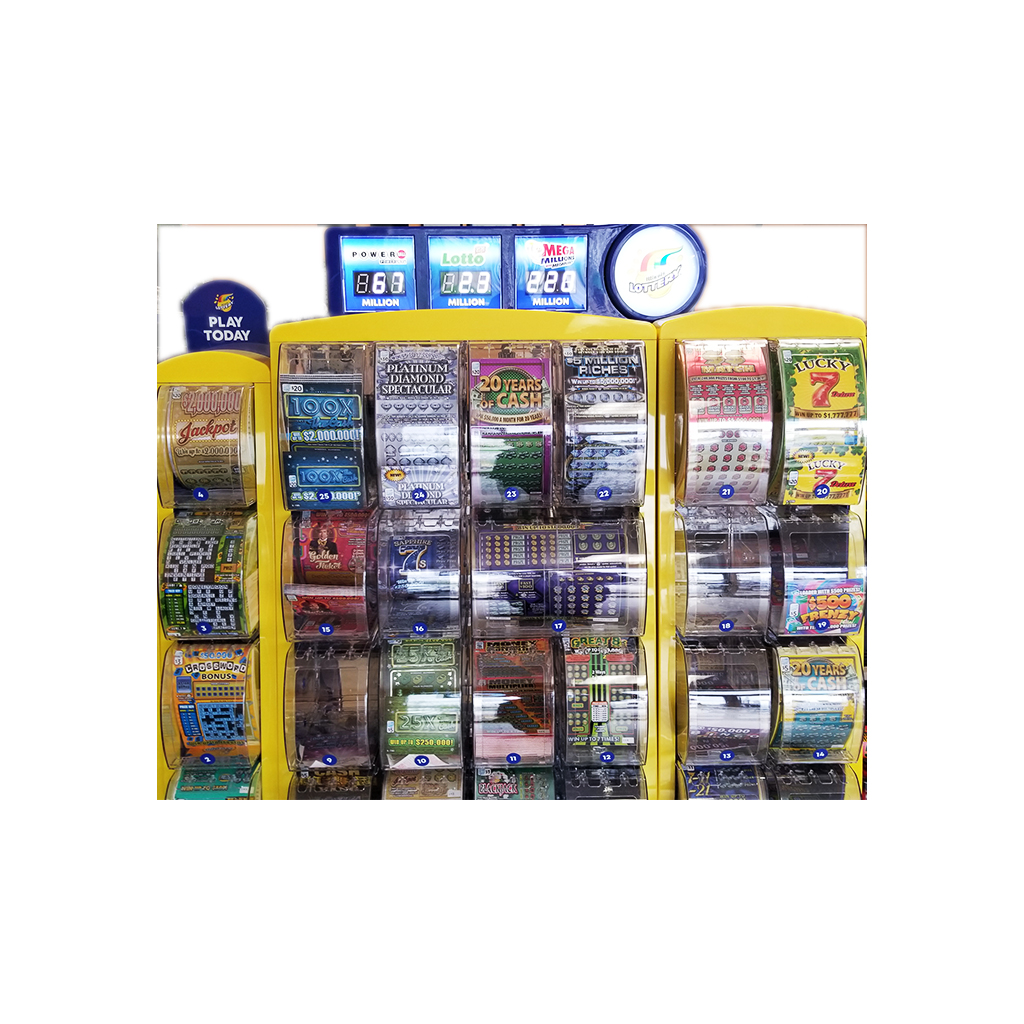 Varieties of items including snacks, drinks, toys, liquor, chocolates and more are on seasonal sale. Some are also for free. GRAB THEM NOW!
Covering an area over 3000 sq ft, DuPage Mini Mart offers the best selection of household items. We have groceries, drinks, tobacco products, lottery, scratch-off, snacks and all sorts of treats for your entire family. We are proud to be serving the neighborhood for 50 years with great service and amazing prices. There's ample parking space for your vehicles so shop with ease at DuPage Mini Mart.
Watch our video to explore more
We have 5 Star Reviews from our customers
Great people & great mini mart. It has been rehabbed which is very refreshing to see! Very accommodating and care about their customers. Great job!